Your...
NUMBER ONE
Local turf Supplier.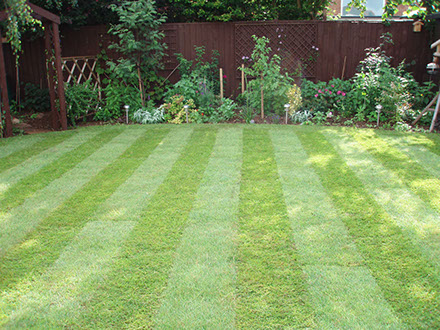 Good quality seed-grown turf at competitive rates.
Delivery or collection.
No minimum order.
Turf cut daily.
Ground preparation and laying service available.
About Wiltshire Turf Supplies
Wiltshire Turf Supplies prides itself on offering the best lawn and turf solutions available on the market today. We have a great deal of experience in the field (pun intended) and have built up a reputation as industry leaders due to our high quality product and service.
Our range of lawn and turf varieties are designed to meet any purpose and suit every need, be it home, landscaping or sporting . We have a team of expert horticultural and landscaping staff with years of experience and knowledge in providing premium turf production, installation and maintenance.
Good quality seed-grown turf at competitive rates
At Wiltshire Turf Supplies our focus is to offer all of our clients good quality seed-grown turf at competitive rates, unrivaled by other companies. We cut our turf daily to ensure that it is always kept looking its best.
You can choose whether you want us to deliver the turf directly to you, alternatively you can collect it yourself if you prefer. We can provide as much or as little turf as you require - there is no minimum order. As experts why not let us take care of all the hard work by taking advantage of our ground preparation and laying service.
Gallery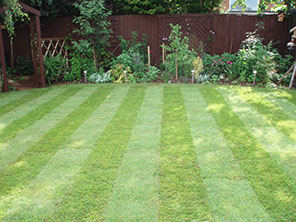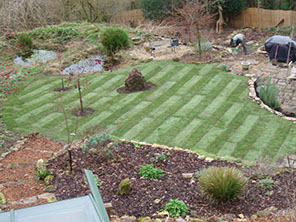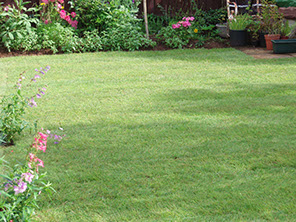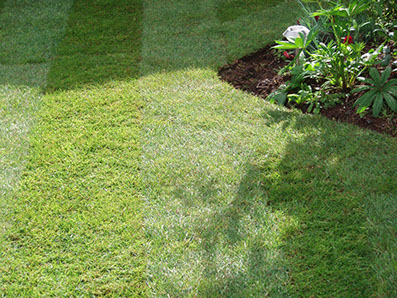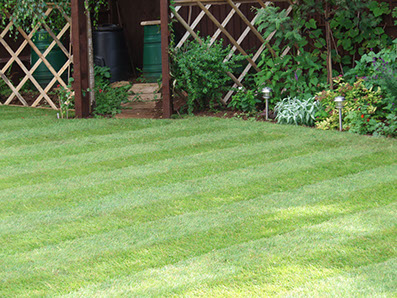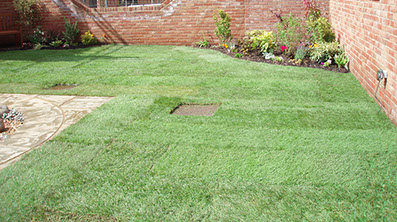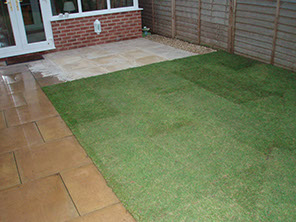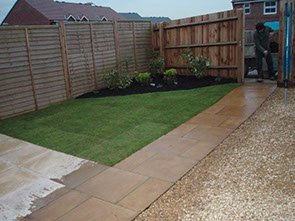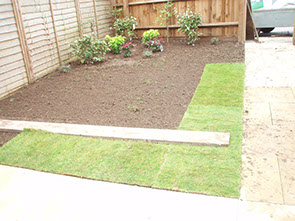 For a FREE quotation or for more information on our turf please call:
01225 34 10 24
Or alternatively contact us via our website on the Contact page.